UPDATED ANNOUNCEMENT!
Join us as we resume In-Person Worship beginning Sunday, May 23rd, 2021!
We will also continue to offer our services on line. Worship begins at 9am.
We hope you will join us!
Click here for "Returning to Church" Information
---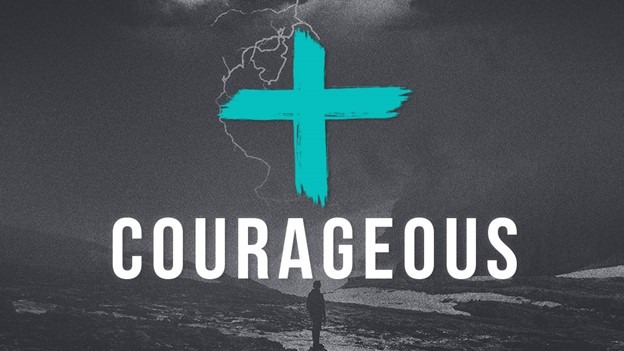 Join us online for Sunday morning worship
---
Welcome to Hubbard
United Methodist Church
We are located at 12150 Broadway Road, Park Rapids, MN 56470
Office: (218) 732-0224
Celebrate Holy Communion the First Sunday of the Month
Worship Online Anytime
Never miss a message! Watch video sermons and choir anthems every week.
Meet our Pastor, Lauren Hauger
Pastor Lauren's vision stems from the belief that there is a love for the world that is active, inclusive and engaging. A love meant for all people. A world that honors its contextual differences, finds joy and embraces unity through love and mission. A world that builds and maintains strong, diverse relationships during these uncertain times; while creating a thoughtful, safe space for everyone to dream, celebrate, face big decisions, and have relevant, often difficult conversations together.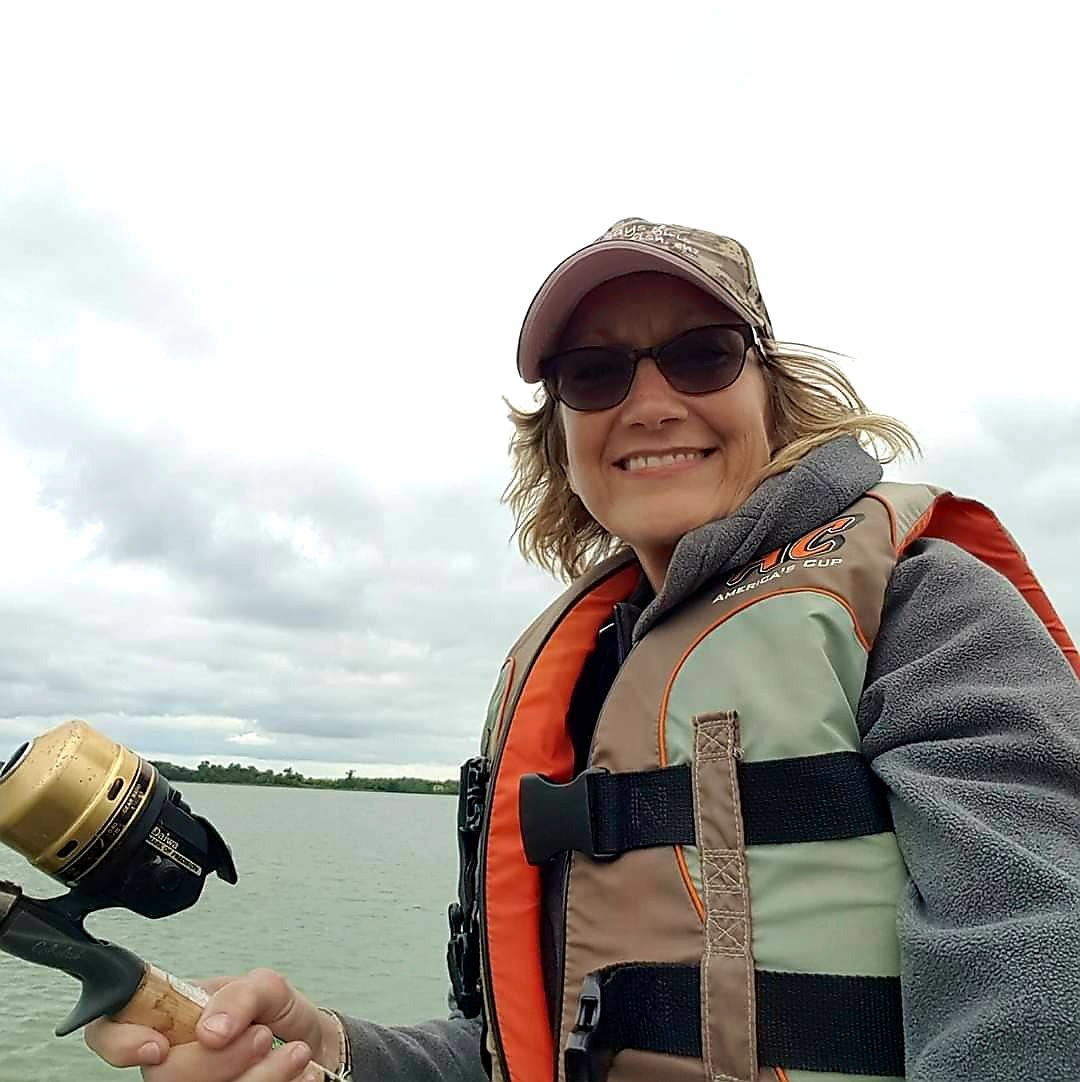 Pastor Lauren feels overwhelmingly called to love and welcome all people, regardless of age, race, gender, economic status, ability, or belief, and promote such values as compassion, mercy, love, unity, justice and tolerance; for the transformation of the world. She and her husband Jeff love mission work, and travel. She enjoys, fishing, jet-skiing, reading, cooking, drawing and, of course, spending time as much time with her family as possible. Her favorite place is her lake home, where she can walk in the woods, or sit on her porch and look out over the lake with a book (or a fishing pole) in one hand and a cup of coffee in the other…
Read the "Northern Voice" Newsletter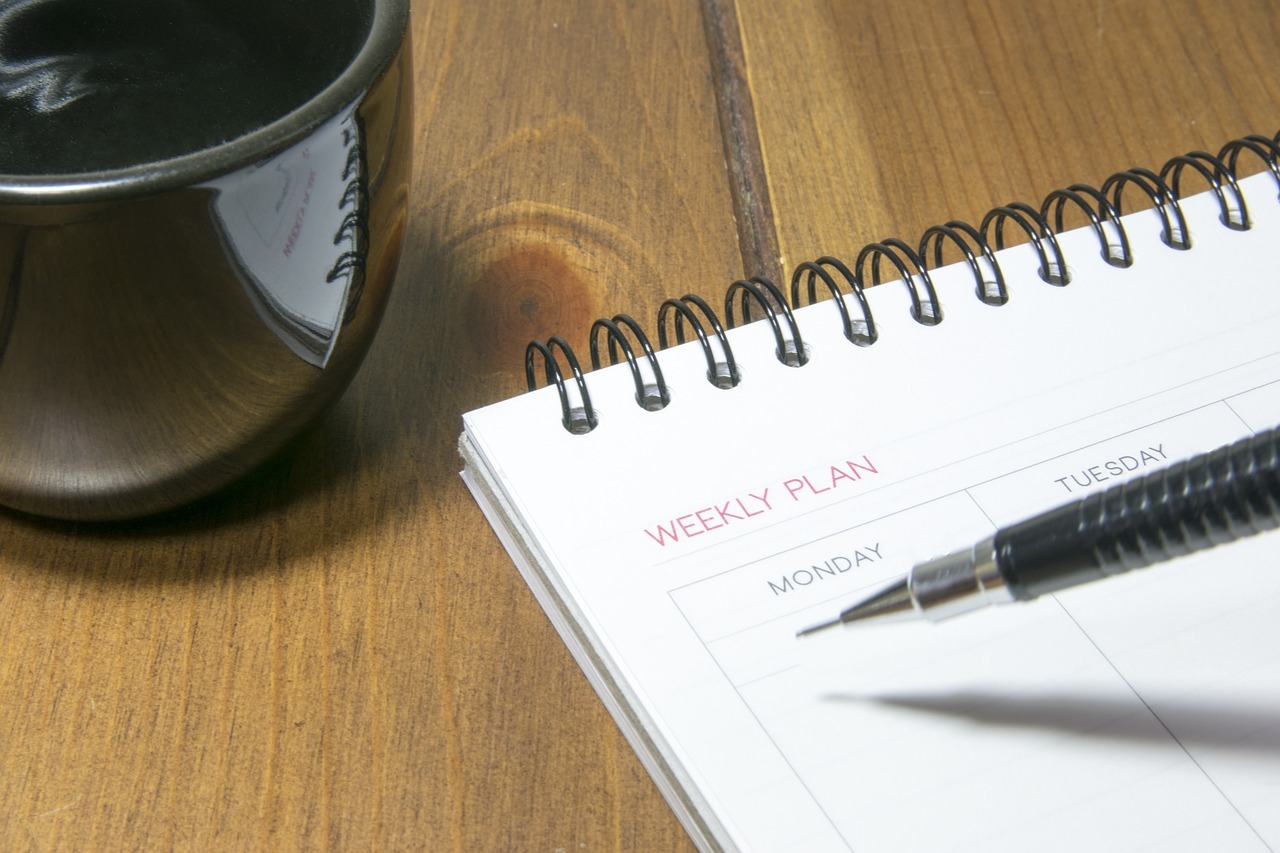 Hubbard UMC Calendar
Stay in the loop about upcoming events! Download or print our monthly PDF calendar.
New to Our Church?
We welcome you with open arms! Learn more about being a new part of the Hubbard United Methodist Church family.
Kind Words From Our Congregation