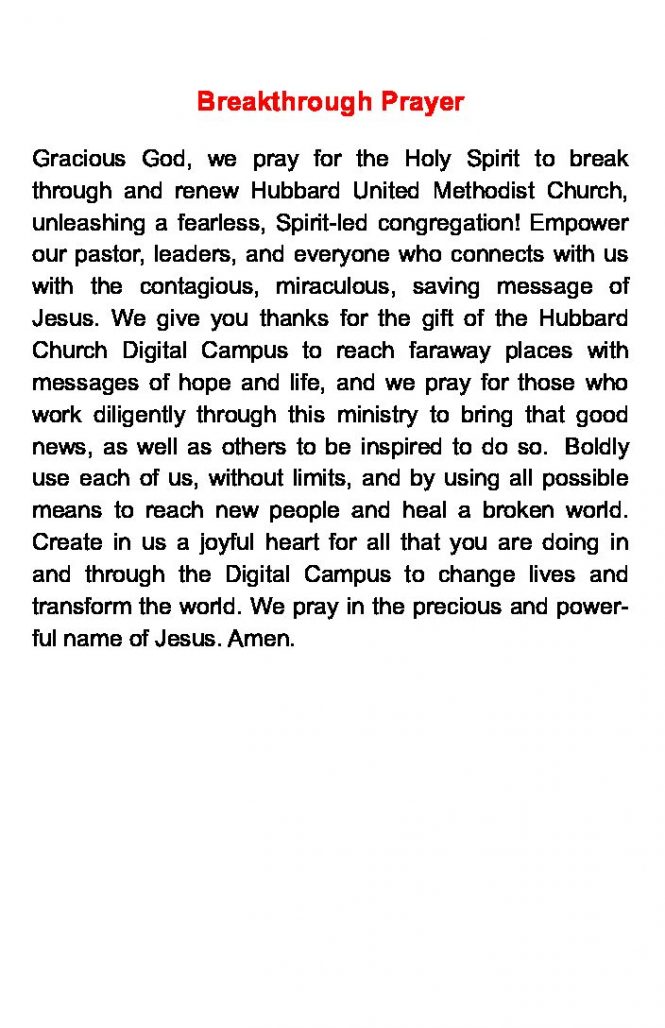 FRUIT OF THE SPIRIT SMART PHONE HOME SCREEN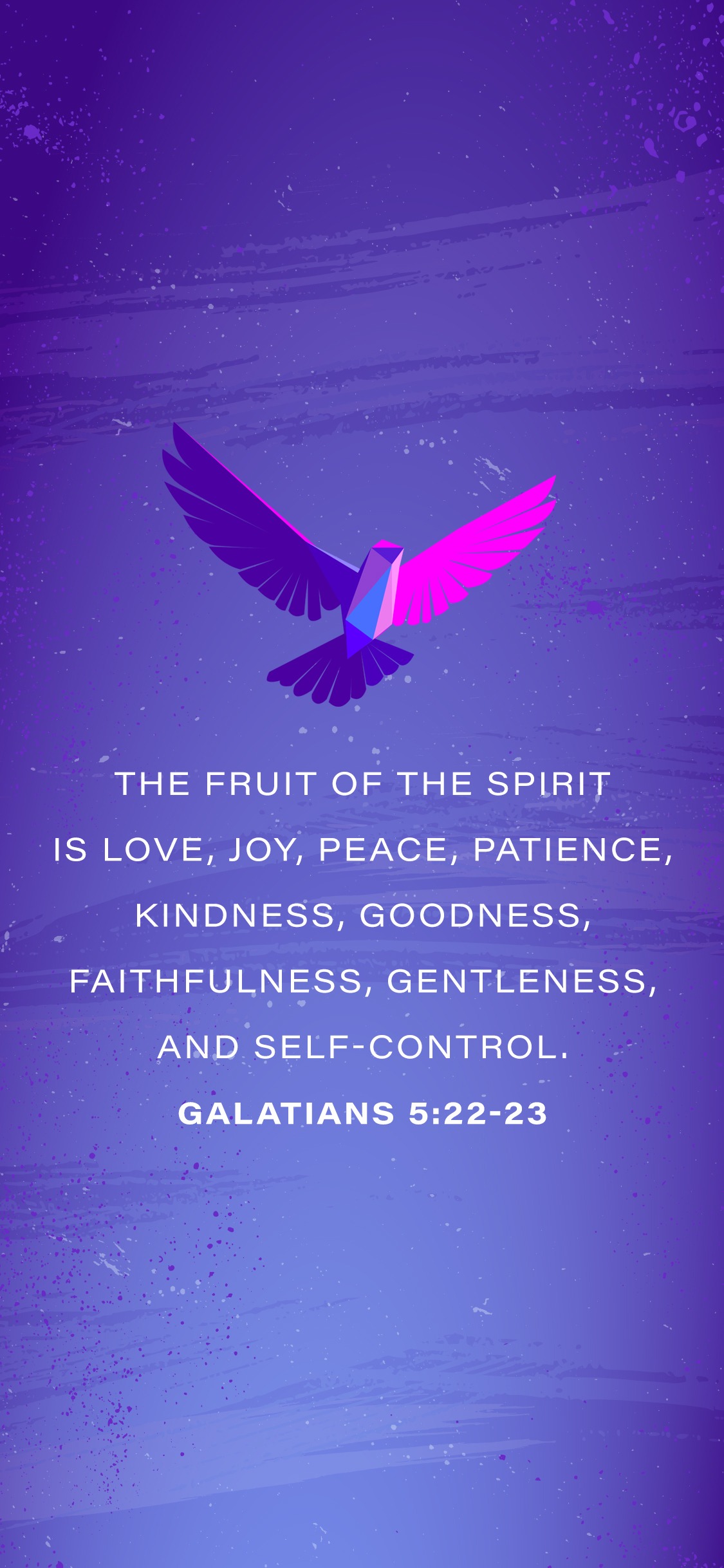 Time and Talent
Part of stewardship at Hubbard UMC, means taking an honest look at the gifts God has given to us, and then an honest look at our calendars to see how we can share those gifts with others through our time, talent and resources. The leadership of HUMC invites you to become more involved in our ministries. We have each been given unique talents, so we are sure there is a place for you to use your gifts. Your time and talent joined together with others in our community helps our congregation survive and thrive. Please prayerfully consider filling out the Time and Talent survey located in the link below and return it to our office.
Caught in the Act!
Have you ever seen someone do something awesome and you just wanted to let them know how awesome you thought they were? Now you can! Click on the link below, print out the template, and carry it with you for just the right moment!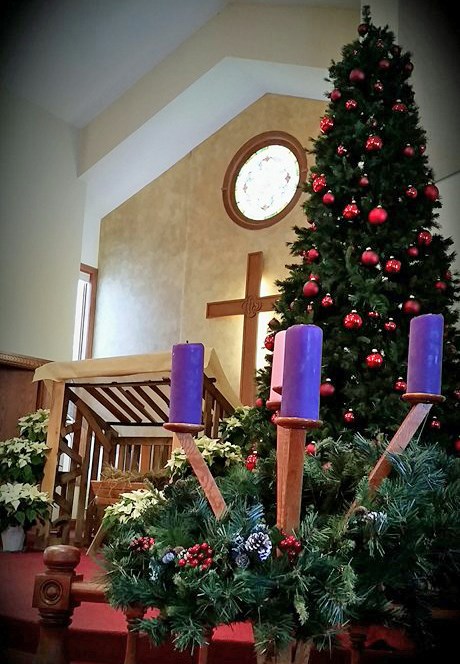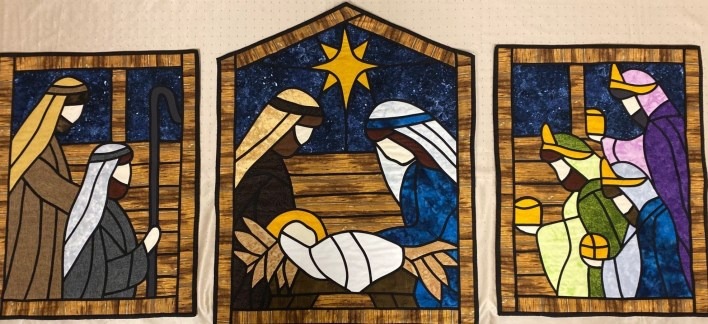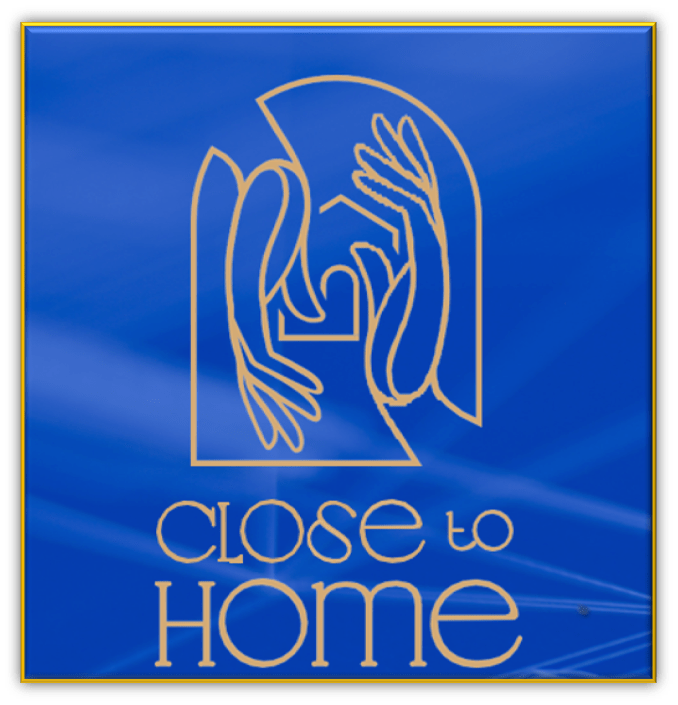 Close To Home Advent Devotional
I've Been Meaning to Ask…
Some of the best conversations start with good questions—questions we've been meaning to ask, questions that keep us curious, and questions that lead us deeper into courage and connection. These conversation cards are designed to help you tell your story, share your pain, care for one another, and dream about a new way forward. In your conversations. We hope you'll share courageously and vulnerably. We hope you'll listen and hold space. Mostly, we hope you will find connection and keep the conversation going.