"Blue Christmas" Service of Hope and Healing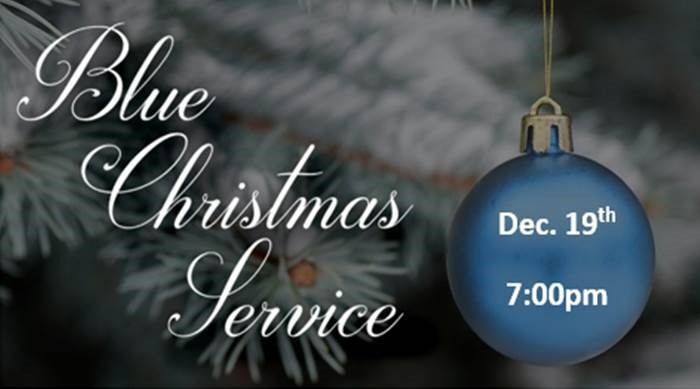 The gaiety of the season has a way of emphasizing day-to-day struggles with grief, depression, anxiety, and fear. Join us on Thursday, December 19th at 7pm for a candlelight service of comfort, hope and healing with music that comforts the soul, prayer that uplifts, and solitude that soothes. Invite a friend or slip in alone. All are welcome.
Christmas Eve Service
All are invited to the Hubbard UMC Christmas Eve Service on Tuesday, December 24th at 5:00pm.