---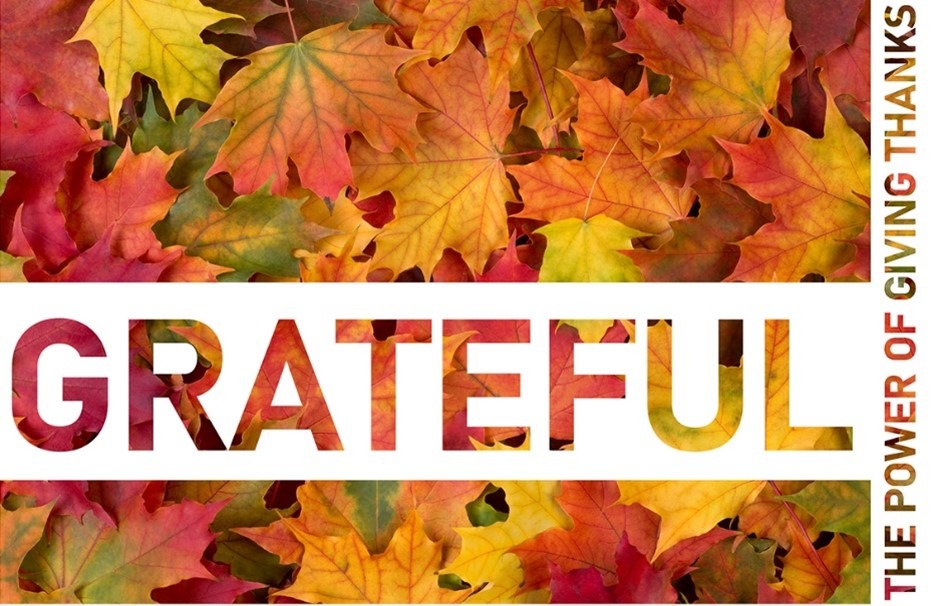 Gratitude Journal
As we think about the past year, gratitude is not likely to be the first word that any of us would use to characterize 2020. No one could have predicted all that we would face, but we have made this journey together, knowing that God has been alongside us every step of the way.
Listen to the news, and what we hear is what's wrong. And yet, I have discovered that even in difficult times, gratitude can frame our days, making us stronger and more able to face personal challenges and work on behalf of the common good. I didn't make this discovery on my own, but the apostle Paul writes of the power of gratitude even in the midst of life's greatest challenges. You see, God has never and will never fail us.
So, I'm inviting you to join me in 28 Days of Gratitude as we make our way to the national day of Thanksgiving. In each of these days, I'm offering a verse of scripture, a prayer, and a possible gratitude practice. I'm inviting you to write a word, a phrase, a paragraph, describe an experience, whatever comes to mind that expresses gratitude for that day.
Set aside fifteen to twenty minutes each day, open yourself up to the God of grace and mercy with a willing heart and offer your gratitude. Together let's see how gratitude could transform these 28 days into an offering of praise to God.
With gratitude,
Pastor Lauren
How to download the Gratitude Journal:
Download a printable version: Click on this PDF link  (15 pages). A new web browser window will open with the journal. Click on the printer icon. The journal will print to your printer on 8.5″ x 11″ paper.    You can now handwrite in your journal daily.